Perfect Smile Snap-on Braces
Perfect Smile Snap-on Braces
$50.00 (-48%)
YOU SAVE 48%
In stock - ships in 3 days
Payment methods

Each person on this planet owns a different set of teeth, that is why we will introduce you to a product that can give that ideal smile to every person, regardless what kind of teeth they have.
Introducing the Perfect SmileSnap On Braces.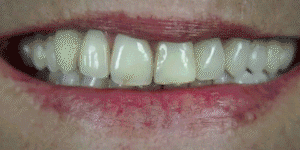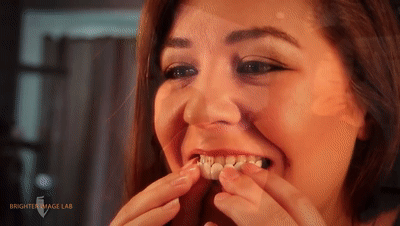 Perfect Smile Snap-On Braces is a non-invasive removable veneer that will give you the perfect smile, white teeth without the trip to the dentist. It is designed to look like a natural set of teeth. It is completely tooth-borne so adhesive is not a requirement. It covers out the missing, crooked, chipped, or stained teeth providing a bright and perfect smile.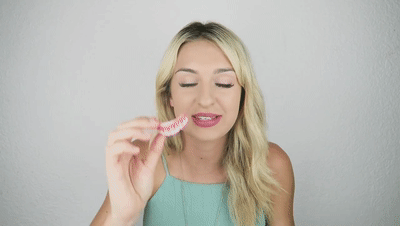 FEATURES:
✅Easy to use and clean
Simply run under some water and brush using a toothbrush to get all the bacteria out.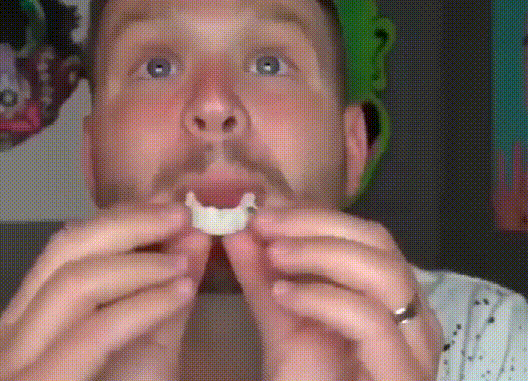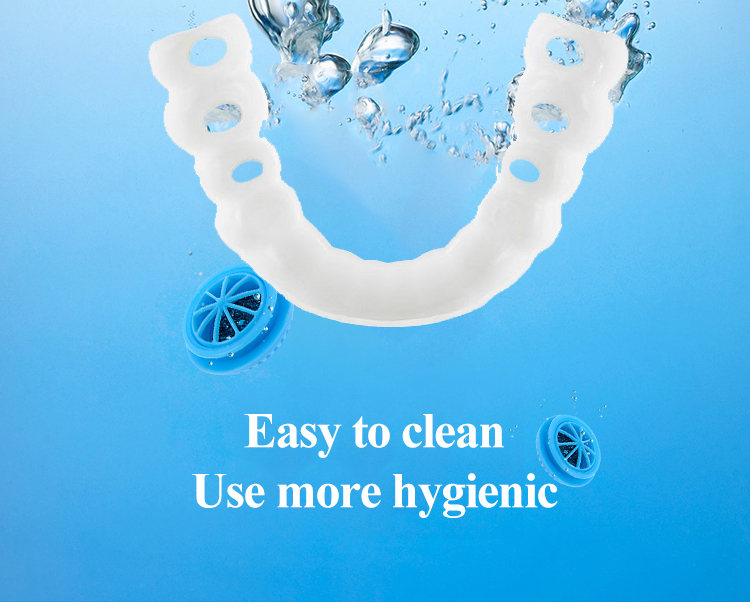 ✅Reusable
Keep inside the cover when not using, can be reused every day.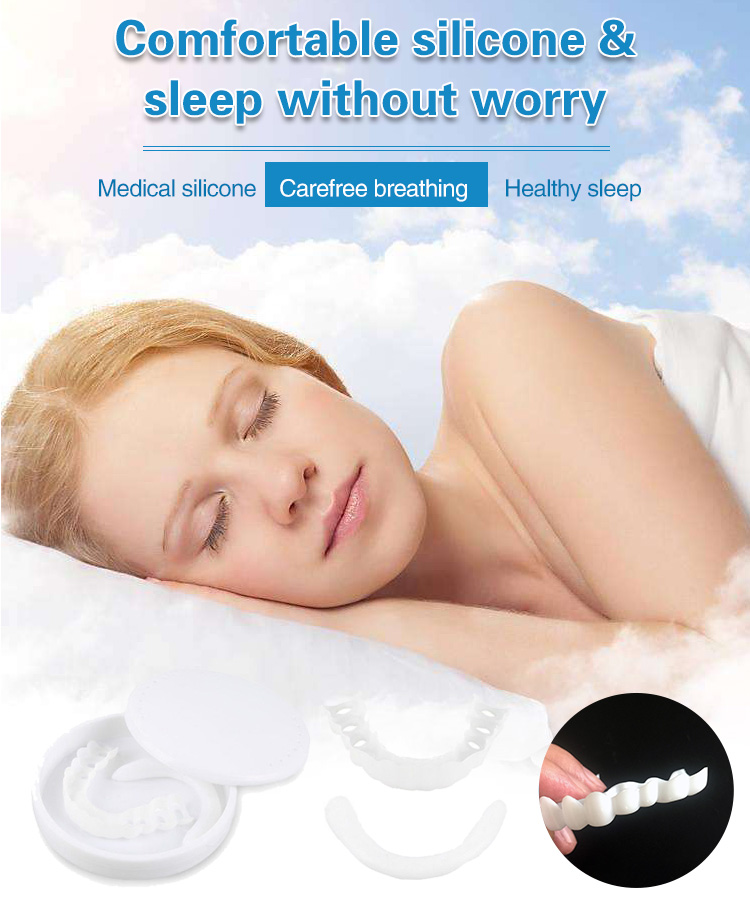 ✅Adjustable
Fits into the mold of your teeth so no discomfort.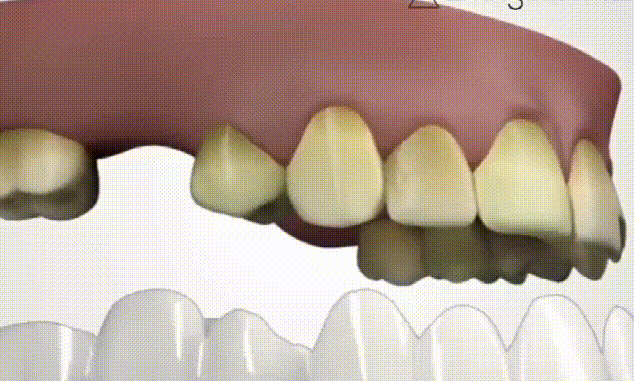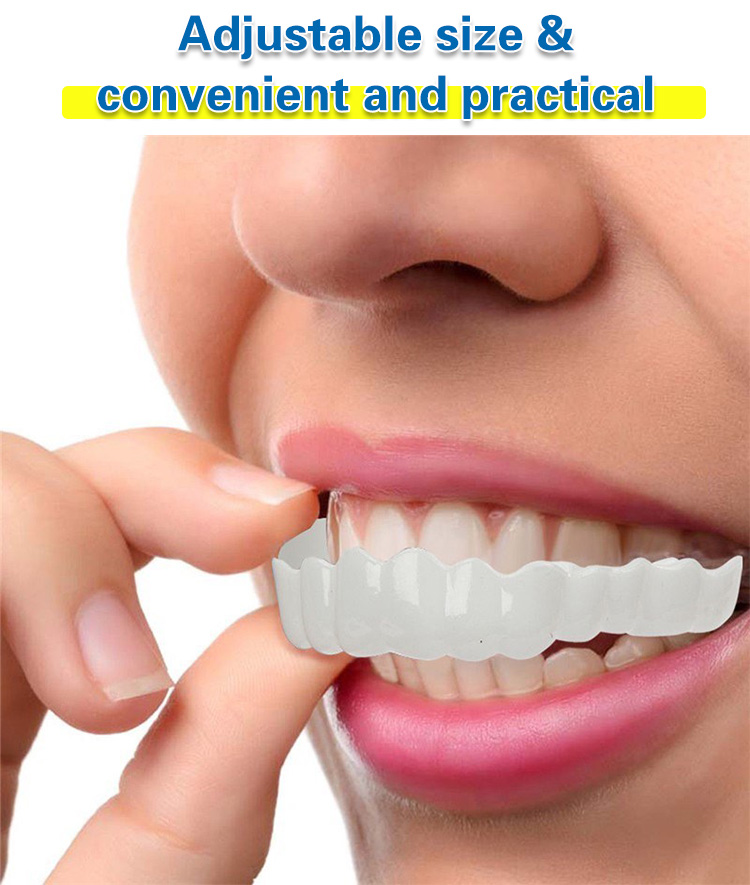 ✅Micro Thin Polypropylene
Made of Micro-Thin Polypropylene that is super comfortable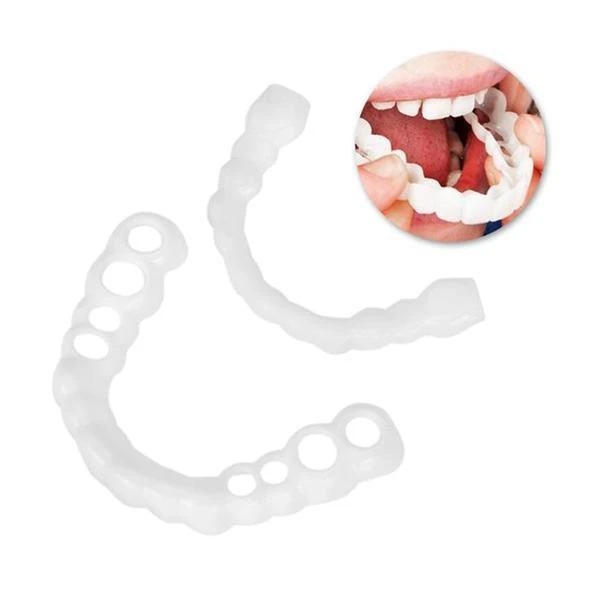 ✅Safe
It is safe to use and won't harm your teeth, gums, or mouth.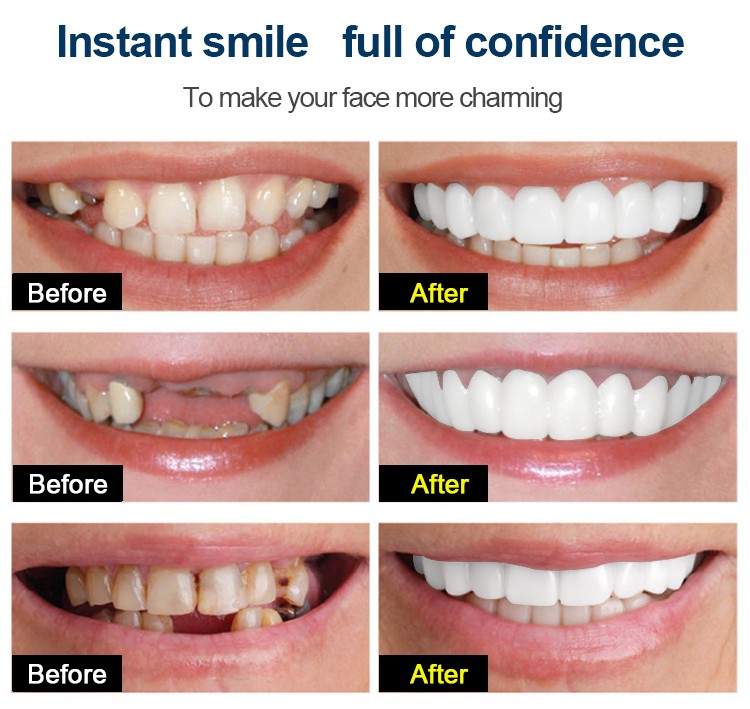 HOW TO USE: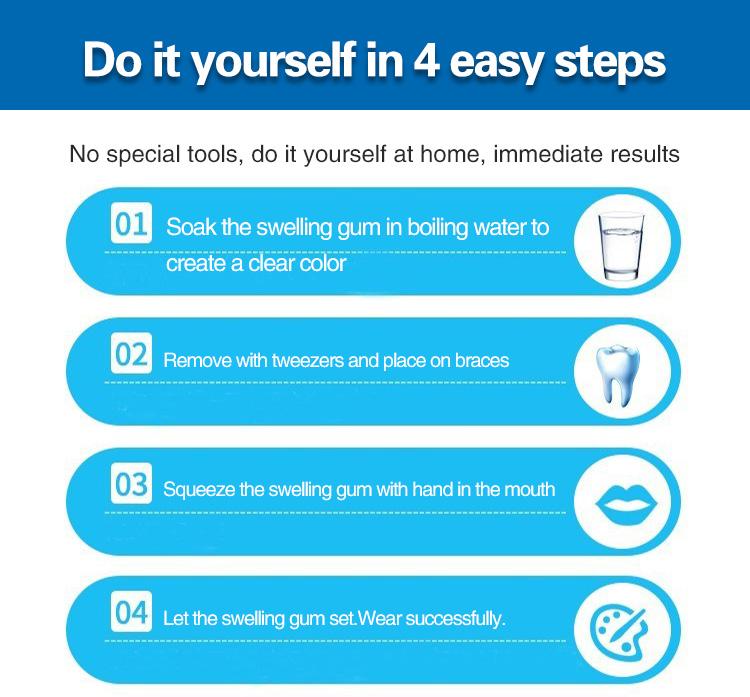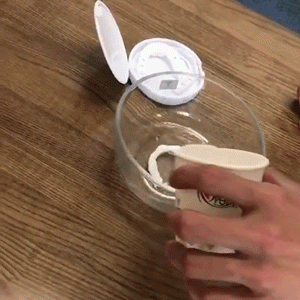 SPECIFICATIONS:
Type: Upper Teeth/ Lower Teeth/ Upper & Lower Teeth.
Material: Environment-friendly soft silicone porcelain.
Box Size: 9x9x2 cm.
Weight: 38g/ 1 Pcs.
Color: White.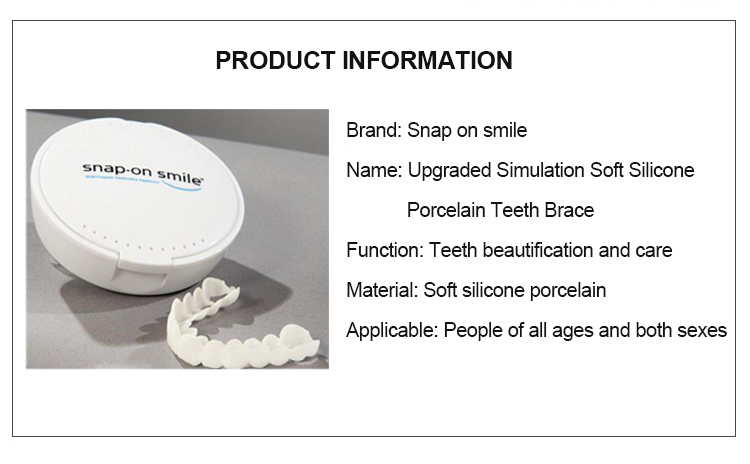 PACKAGE INCLUDE:
1 x Perfect Smile Snap-On Braces